Hello TEDxBoulder Community! 
We had a remarkable 2017 and as winter sets in we are reflecting on our year and our year ahead.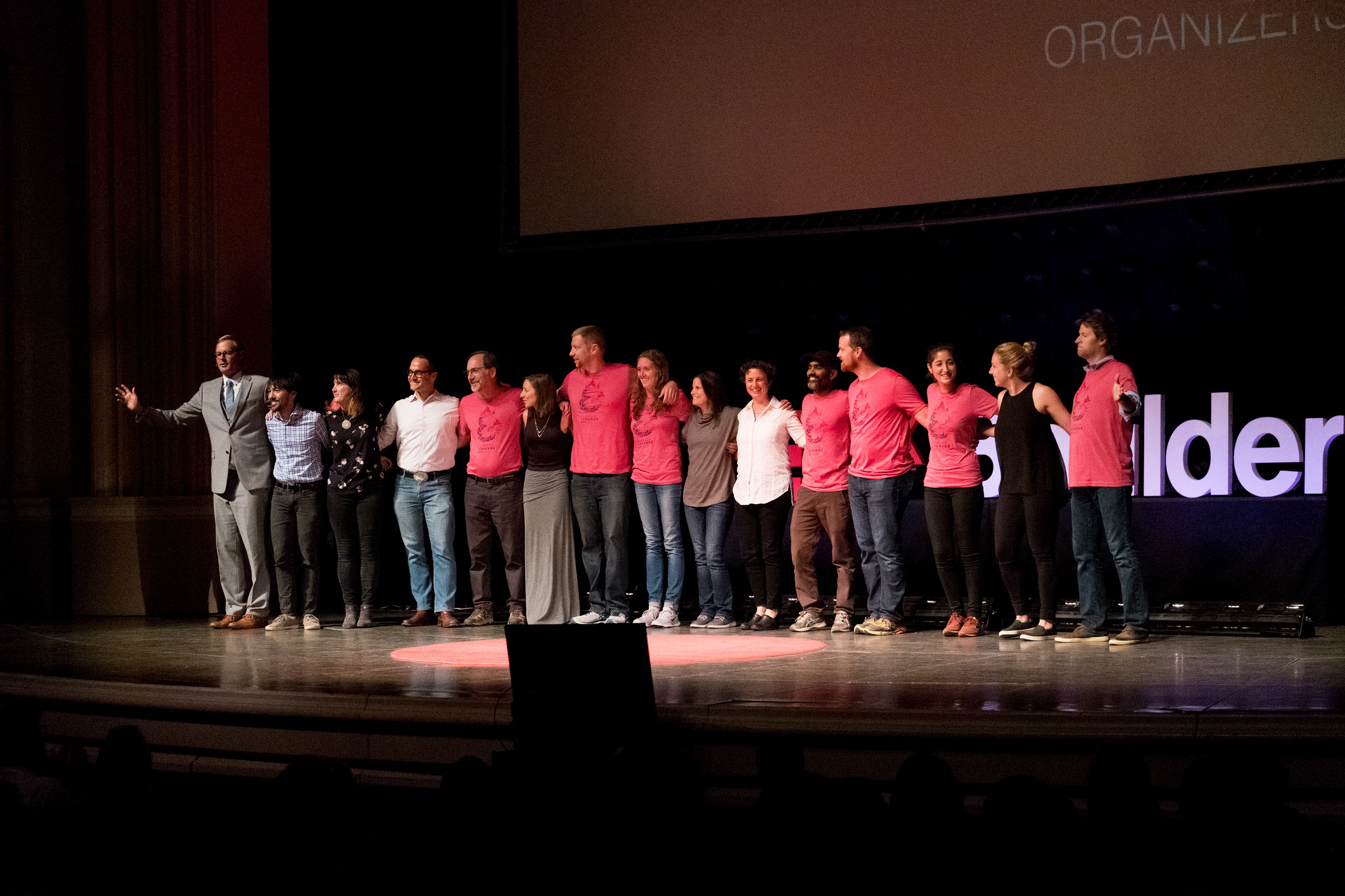 Our 2017 event was our most ambitious yet. Our speakers really developed world class talks that truly resonated. Our community showed up with an amazing energy of both participating and expanding on the ideas presented onstage. We have several talks with over 1,000,000 views and our top talk with over 8,000,000. The event sold out in record time and we had over 6,000 people on the waitlist to buy a ticket. 

So what is ahead for 2018? 
TWO EVENTS
We are expanding from one big event to two. One will be in spring and the other will be in fall. Early June and mid September are the best guesses.  
We switched up our event to occur on a Sunday, which we are going to continue. 
Applications will open up once we officially announce our dates, which will be January. Applications will open for the spring event first, then after the event applications will open for the fall event. 
We hope to see you at a Salon as we lead up to the events!