"Easier to destroy the world than to change capitalism even one little bit."

— Kim Stanley Robinson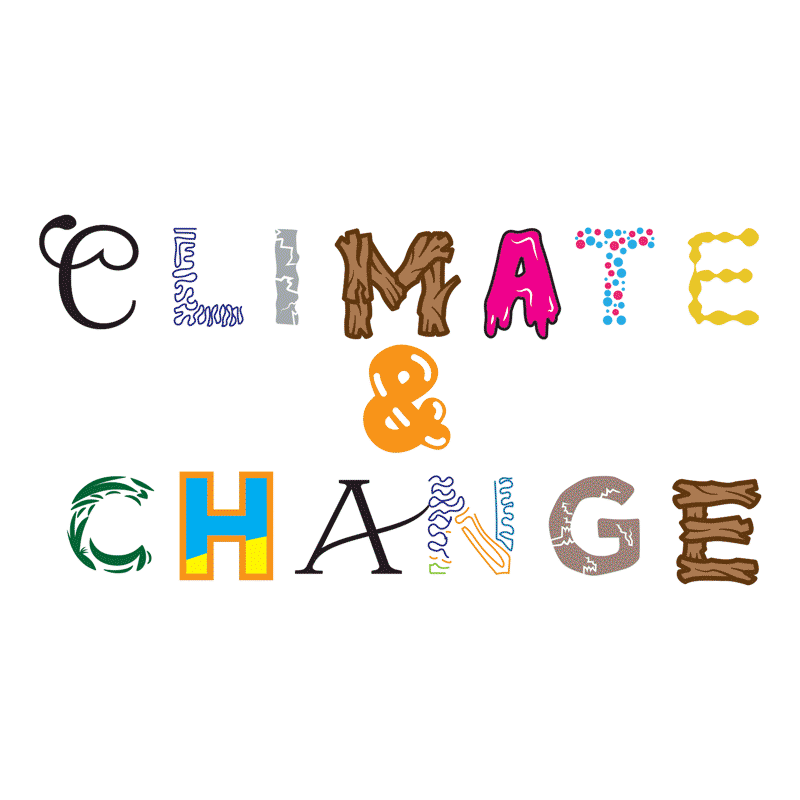 Every year we pick a theme for our TEDx event. It is hard to pick a theme that is general enough to fit talks about so many subjects. Here our our past themes:
The theme has always been somewhat general and less poignant. 
Not this year. 
The 2017 theme is Climate & Change. 
The world today is witness to a legislative changing of the guard with a home and a political tone that is full of heat. The Greenhouse Effect of a nation divided under one (un?)elected leader and a humankind facing the manifestation of a careless existence boils under the surface of all facets of living.  
Join TEDxBoulder 2017: Climate & Change speaks to explore the human state on a planet melting and rising, in protest and in revelry. It won't just be about climate change, but, in 2017, is anything not? 
"Men argue. Nature acts."
— Voltaire
Tickets on sale Monday, July 17th.