TEDxBoulder is now in its 10th year! This exciting and educational community event has sold out every venue with up to 2,200 people attending the live show, more than 26,000,000 online video views, and six of our talks have been promoted to official TED.com videos. It is extremely competitive.
June 1st: TEDxBoulder: Within & Without at Chautauqua Auditorium.
Speaker applications are open now and close April 18th.
Tickets On Sale: TBA, should be early April.
Speakers Selected: April 25.
October 19th: TEDxBoulder: Pride & Prejudice at Macky Auditorium.
Speaker applications will open June 2nd.
Tickets On Sale: August 22
Speakers Selected: Sept 15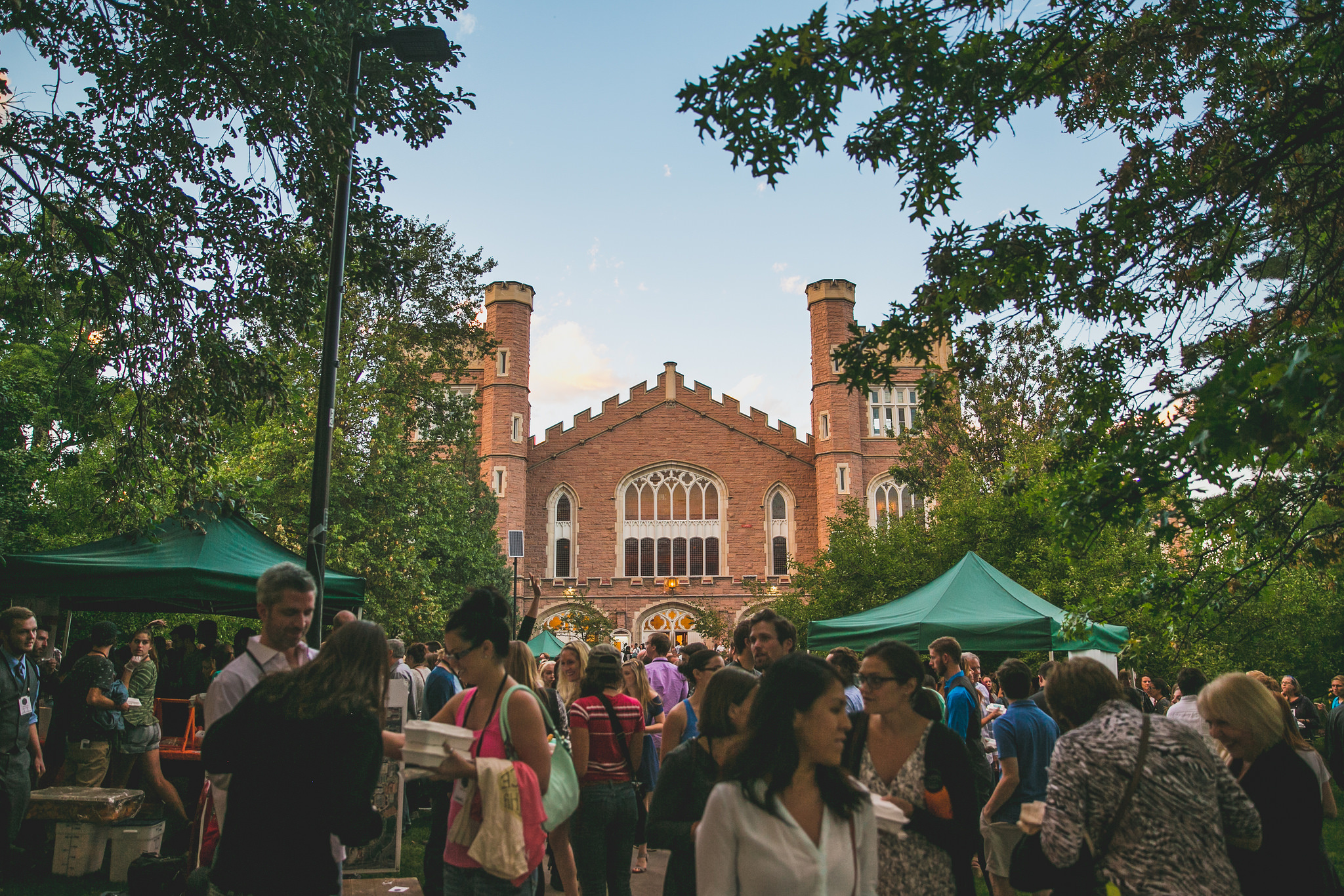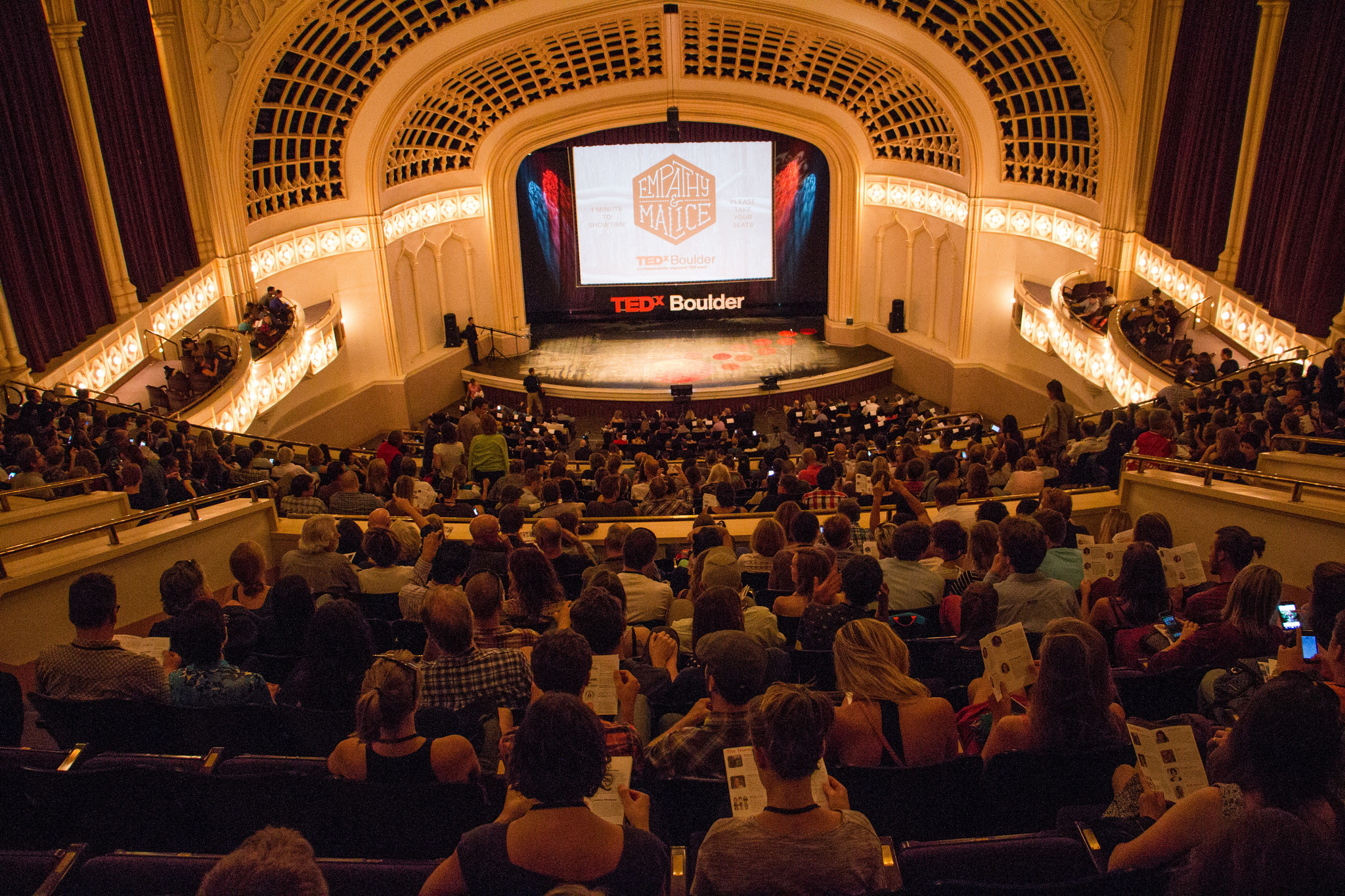 What we are looking for:
Passionate speakers
Deep knowledge or research on topic
A big idea
Bold action
What we are not looking for:
Unresearched or untested ideas
Generic ideas
Life coach or general 'you can do it too' messages (we get a lot)
Sales pitches
Submit your big idea: Speaker Application Form